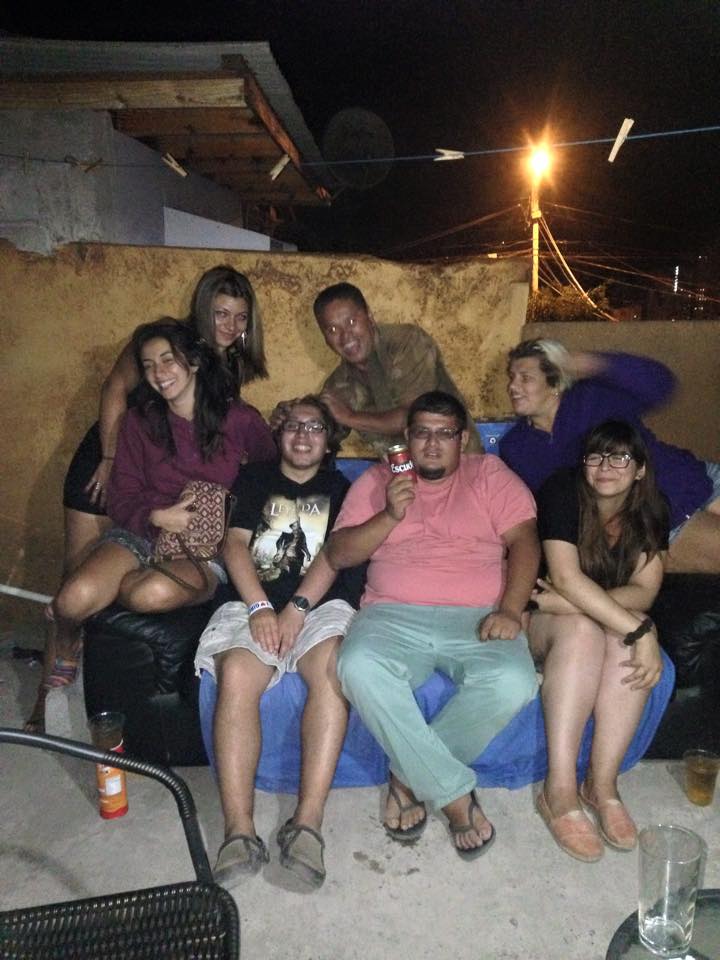 Well... as some people (closer to me) knows, I was born in Iquique in 1986. Because of some things of the life, I moved to Ovalle when was 3 months. After that, I got back to the north in February, 1994. I was 7 yet, but I was able to understand some things about my origins. 21 years later, in past summer, I got back again, and noticed how the family grew up, and it's still going on that. Lots of emotions came here.
When I recently went to Iquique, all parties are in family. So I'll go frequently. (No, La Serena and Ovalle won't be forgotten!)
My birth place itself grew up, too.
I also found some things I must noticed before, and changed my life.
My family is of Aymara descent, so me too.
I have some cute (female) cousins.
Oneself can move easily within the city. Taxis are cheaper than in other cities.
Culture itself is very closer to their Andean roots.
The past year earthquake (May, 2014) still shows its scars. Things in Iquique are still not fixed.
The mayor is an asshole. (Well... that's not any novelty)
In summer, it's so hot, that I didn't need to turn the heater on. (Anyway, it's broken)
As I want to go again, I hope it'd be for a month. And in aeroplane.
All my family (in both sides, maternal and fraternal) is very awesome. And things like that, make me worth them all.
XOXO.
Jorgicio
Related content